4 tags
Com'è piccolo il Mio mondo.
Forse sbaglio a basarmi sulle cose piccole, magari dovrei guardare alle azioni grandi.. mi ostino a guardare in piccolo.. a cercare di capire gli altri dalle piccole cose che fanno per me, cerco di capire se mi posso fidare dalle piccole cose e finisco così, per fare affidamento, su azioni che gli altri ritengono stupide.. come un piccolo "promettilo".. che ho scoperto non significa...
Devo smetterla di cercarti sempre io.
"Fuori piove e tu sei la persona con cui voglio guardare fuori quando fuori..."
– Giulia Carcasi  (via mariaemma)
3 tags
Io ti vorrei bastare.
http://meparlaredonna.gqitalia.it/2011/07/25/lezion... →
per il finale un bel "ahahahah"…
Tanto a piangere ci rimango sempre e solo io; Tanto sola ci rimango sempre solo io; Tanto non capita sono sempre io, sempre sbagliata, sempre fatta male, sbaglio solo io, anche quando cerco di fare la cosa giusta. E mi lasci sola. E mi lasciate sola.
"Timeout panoramico sotto un cielo con la luna piena Timeout al panico niente..."
– Gioia nel Cuore - Rio
Pandas are fat. I'm fat. Therefore I am a panda.
allthefunnyposts: Featured at All The Funny Posts Omg…awwwwwwwwwww
When people flirt with the person you Love..
allthefunnyposts: Featured at All The Funny Posts
When it's getting really late, but you're talking...
allthefunnyposts:  and your eyes are all like: Featured at All The Funny Posts ..direi che sono identica..
Sono arrivata alla conclusione che sono troppo...
cardiocrazia: scarsarereal: Buona serata, gente. Sono arrivata alla stessa conclusione ieri sera. …Pure io..
"In realtà temiamo il domani solo perché non sappiamo costruire il presente, e..."
– L'eleganza del riccio, Muriel Barbery (via keepdreaming)
. →
keepdreaming: Non posso esistere senza di te. Mi dimentico di tutto tranne che di rivederti: la mia vita sembra che si arresti lì, non vedo più avanti. Mi hai assorbito. In questo momento ho la sensazione come di dissolvermi: sarei estremamente triste senza la speranza di rivederti presto. Avrei paura… Cose che riscopri, per caso, e sembrano così lontane….
missgirlinlove: THINGS A GIRL WISHES HER BOYFRIEND KNEW: I want you to hug me from behind, unexpectedly. I want you to give me your hoodie when I`m cold. I want you to hold me and keep me warm. I want you to cuddle with me and watch movies together. I want you to kiss me in the rain. I want you to hold my hands and play with my fingers. I want you to play with my hair. I want you to take...
If Cinderella's shoe fits perfectly, then why did...
tumblr-funniest: Featured at Tumblr's Funniest Posts ahahahahahaha
cardiocrazia: Hai presente quel tipo di giornata meravigliosa in cui..? No, neanche io.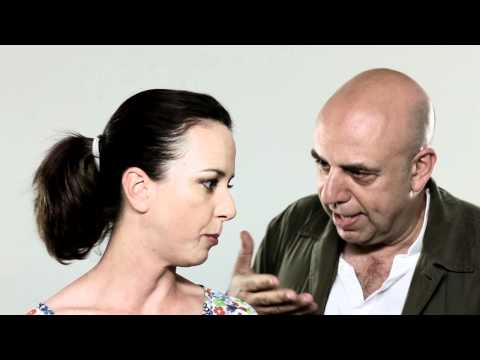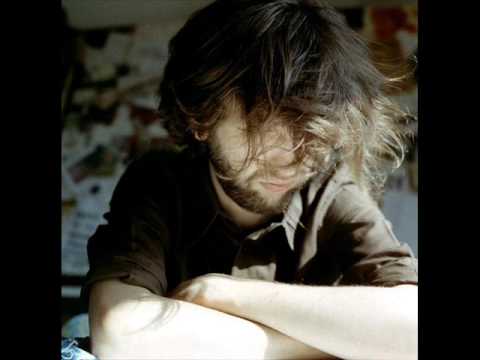 "E' solo una ragazza che ha bisogno di magia, e sa che il tempo ha fretta..."
– Battiti Per Minuto - Perturbazione
Qualcuno mi estirpi dal cervello o dal cuore o da...